Hours: Mon - Thu: 7:30am - 5:00pm
Fri: 7:30am - 4:00pm / Sat: 8:00am - 1:00pm

1275 Bloomfield Ave, Fairfield, NJ 07004 
Tel: (973)299-6100   Fax: (973)807-1921

• Planing          • Straight Line Ripping          • Skip Dressing          • Finishing          • Tongue & groove
• Ship Lapping          • Book Matching          • V-Groove          • Custom Sawing          • Custom Flooring
• Milling          • Resawing          • Sanding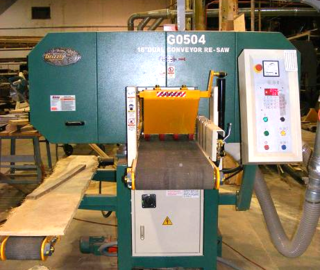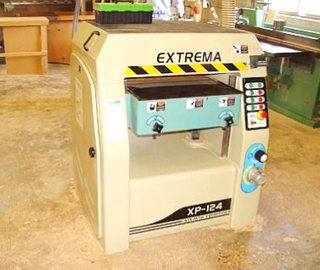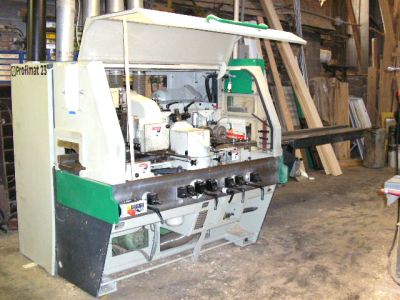 Our resaw is primarily used to resaw timbers into boards or boards and timbers into thinner veneers.  The thinnest  veneers produced from our resaw is about 1/8" thick

.
Our planer is used for smaller jobs with a max of 12" thickness and 24" wide.
Our moulder is used to manufacture hard or softwood mouldings as well as PVC.  We can manufacture any profile you have.  Give us your PDF and we will run your material.
Maximum 9" wide capacity.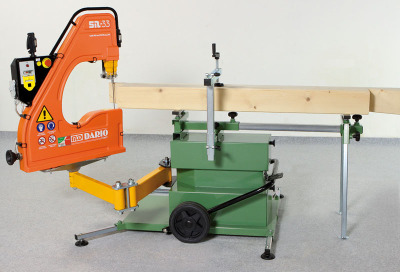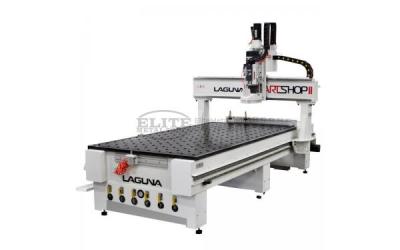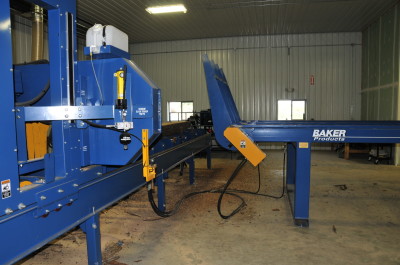 Our Dario bandsaw is used for cutting decorative ends on timbers.  We can cut all of the decorative ends on your lumber order so you don't have to.  This process is well beyond the capabilities of hand methods most contractors and homeowners use.  We can just fabricate this portion and give you the material for your final fabrication.  
12" Max Thickness.


Our baker sawmill is primarily used to turn trees into lumber such as boards and timbers.  We also use this machine to cut our wood slabs.  If there is sentimental value, we do not cut customer's trees for the purpose of low cost lumber.  We also do not pick up customer's logs.  
Maximum capacity is 48" wide.



Our Laguna CNC is capable of processing sheet goods such as plywood and MDF to manufacture products like furniture and cabinets.  This machine is computerized so you can give us your file or we can create one for you.  The CNC can carve or reproduce virtually  anything.  Bed is 5' x 10' capacity.
BE THE FIRST TO KNOW ABOUT ​​OUR LATEST NEWS & SALES
Enter your e-mail address below and sign up to our newsletter
SIGN UP