Hours: Mon - Thu: 7:30am - 5:00pm
Fri: 7:30am - 4:00pm / Sat: 8:00am - 1:00pm

1275 Bloomfield Ave, Fairfield, NJ 07004 
Tel: (973)299-6100   Fax: (973)807-1921

( EX-Cel® Cellular Trim Boards )
EX-Cel® PVC Trimboards will give your home the final touches for that curb appeal you are looking for. Picturesque trim with a lifetime value.
For your basic trim and corner needs, we offer more than industry standard sizes in two different textures. Our Bright White trim allows you to skip the painting. However, EX-Cel® is paintable, if that is preferred.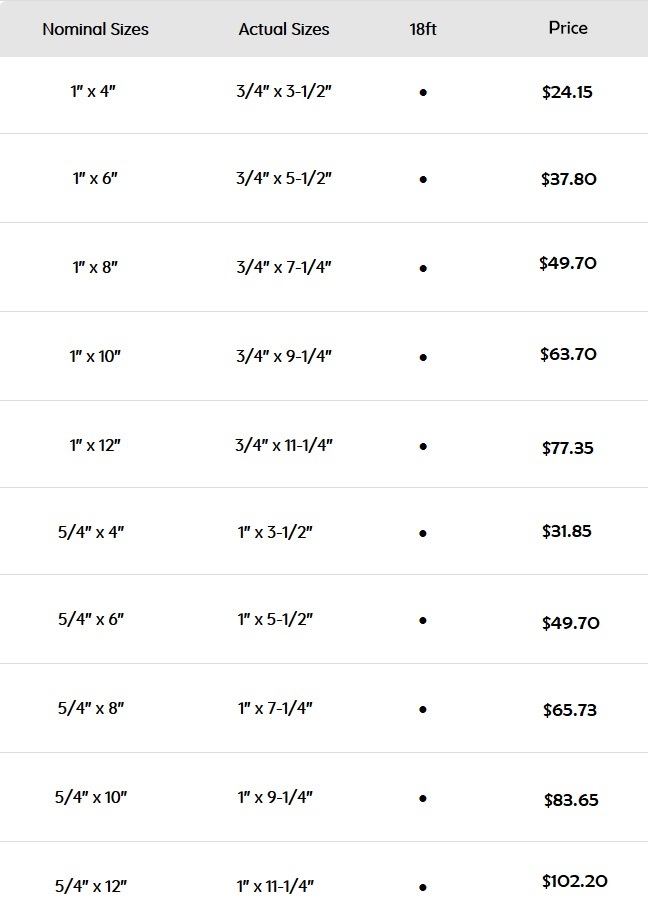 P​​

EX-Cel® Classic Sheets are perfect for custom millwork, arch window
trim, soffit and porch application. Fascias, casements, rakes and other
accents can easily be crafted to compliment your siding. EX-Cel® Sheets
can be used anywhere you would use plywood panels. Our product will cut,
route, and mill with ease due to our quality high density consistency.
And, as with all EX-Cel® products, are resistant to moisture, salt &
insects. Available in smooth and woodgrain.

P​​

S
H

E

E

T
​S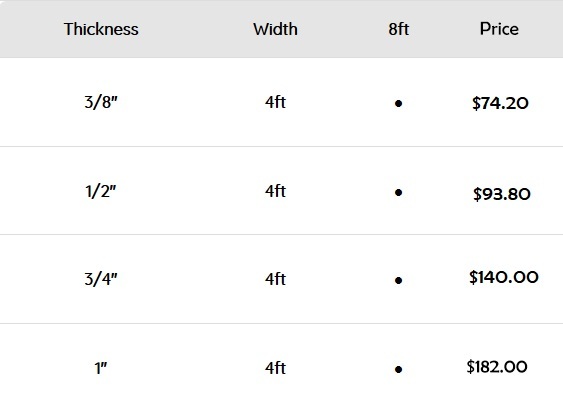 EX-Cel® offers several Moulding profiles to finish your trim job.
Whether you use them on the exterior or interior of your home, you will
not regret the beauty of your finished job. EX-Cel® Mouldings match our
Bright White Trim system and do not need to be painted, however they are
paintable in the field.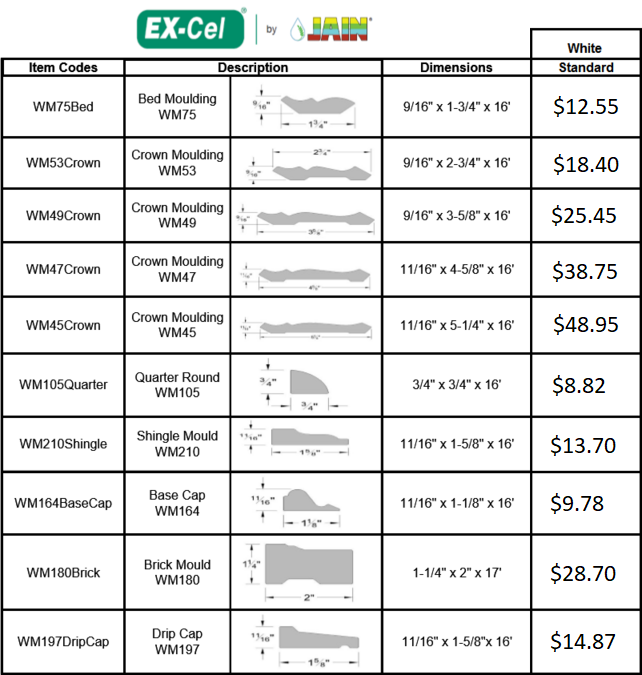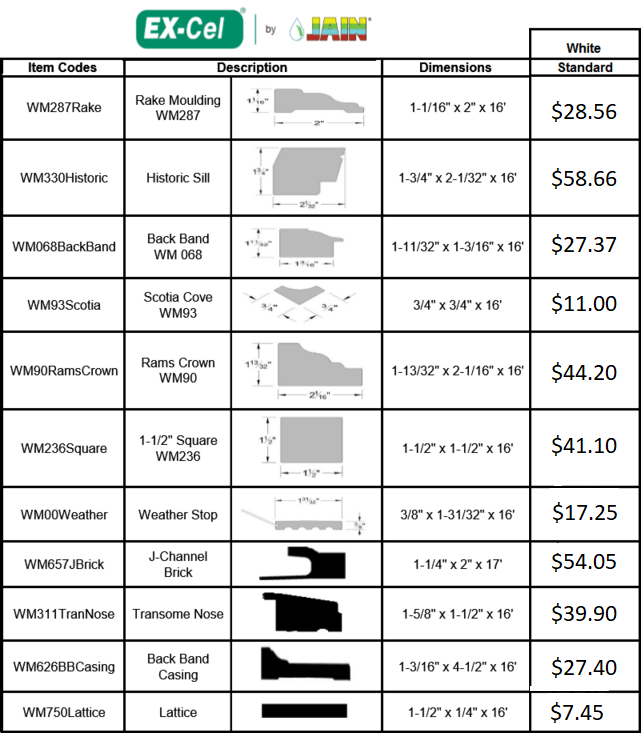 BE THE FIRST TO KNOW ABOUT ​​OUR LATEST NEWS & SALES
Enter your e-mail address below and sign up to our newsletter
SIGN UP