Hours: Mon - Thu: 7:30am - 5:00pm
Fri: 7:30am - 4:00pm / Sat: 8:00am - 1:00pm

1275 Bloomfield Ave, Fairfield, NJ 07004 
Tel: (973)299-6100   Fax: (973)807-1921

The

BEST Pavilion kit available !

​​Build all types of structures with our standard kits that are made of
heavy solid timbers. Don't settle for conventionally framed kits out in the market that are made of standard framing studs & then cladded to look like solid timbers.

Although the competitors structures look similar at a distance, up close they are worlds apart.
An informed customer is the best customer
Please take the time to compare our structure with the competition. You will be convinced that our Pavilion is the best Pavillion kit money can buy.
This comparison is with a well known Amish built structure that is built in PA. Although there are other kits on the market with some differences they are all built quite similar.



But after a full understanding on how the Boards & Beams kit is superior to the Amish Built Kits the customer will be able to make an educated decision as well as know what to look for when comparing kits and shopping for them.
Below you will see where the differences are much greater
Under Construction .......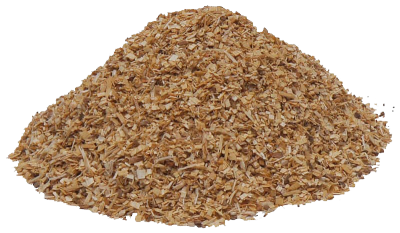 BE THE FIRST TO KNOW ABOUT ​​OUR LATEST NEWS & SALES
Enter your e-mail address below and sign up to our newsletter
SIGN UP