Hours: Mon - Thu: 7:30am - 5:00pm
Fri: 7:30am - 4:00pm / Sat: 8:00am - 1:00pm

1275 Bloomfield Ave, Fairfield, NJ 07004 
Tel: (973)299-6100   Fax: (973)807-1921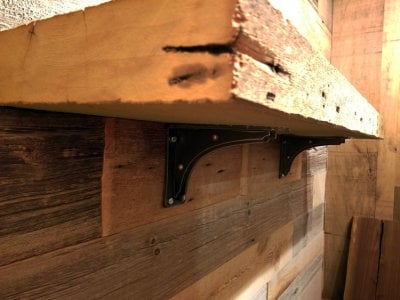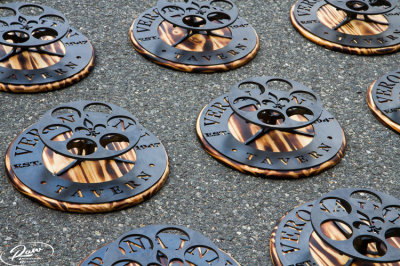 Shelf/Corbel Brackets
Can be used for many applications such as for Shelves, Fireplace Mantels, Counter tops, Bar tops, etc ...
Please view available styles or feel free to inquire about custom brackets.
Corner Straps/Corner Brackets
​

Designed to protect the corners of furniture, sometimes vulnerable to damage. Today they serve exactly the same purpose or, of course, they are perfect for restoring original furniture.
Custom Wood/Iron Signs & Numbers
Have us make you a custom sign for your business or home. We can design one for you or you can bring in your ideas and we can make them a reality.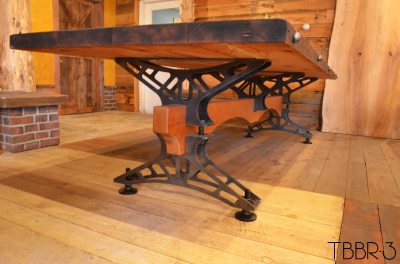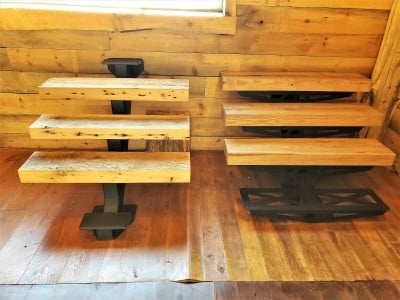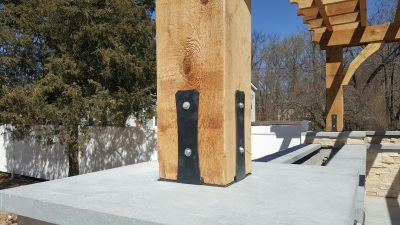 Combine your wood top with one of our Iron bases. We also offer iron bases that can be incorporated with wood to match the top of your choice. We can also custom make Iron bases of your choice.
Choose between our two styles of custom metal stairs. Dress them up in thick 3"-4" thick Reclaimed Stair treads or any wood species of your choice.
BE THE FIRST TO KNOW ABOUT ​​OUR LATEST NEWS & SALES
Enter your e-mail address below and sign up to our newsletter
SIGN UP