Hours: Mon - Thu: 7:30am - 5:00pm
Fri: 7:30am - 4:00pm / Sat: 8:00am - 1:00pm

1275 Bloomfield Ave, Fairfield, NJ 07004 
Tel: (973)299-6100   Fax: (973)807-1921

Exceptional outdoor living for every taste and budget.
Have more time to do what you love on a composite deck. A high-performance, eco-friendly wood alternative, Composite decking offers the warmth and appeal of natural hardwoods without all the time and expense of maintenance. Choose from a wide range of colors and finishes to suit your style and budget.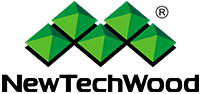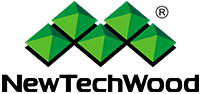 Touch and feel the most natural capped composite decking boards in the industry.
UltraShield®'s exclusive colors & patterns give you endless possibilities. The latest Naturale™ line features a unique treatment on the shield to make it the most natural feeling capped wood plastic composite EVER.
UltraShield® composite decking board comes in solid & hollow profiles for both commercial and residential applications, with the flexibility to choose between common screws and hidden fasteners. All of them are wrapped 360 degrees, including the grooves. The shield provides ULTRA PROTECTION against moisture, mold, fade, and mildew.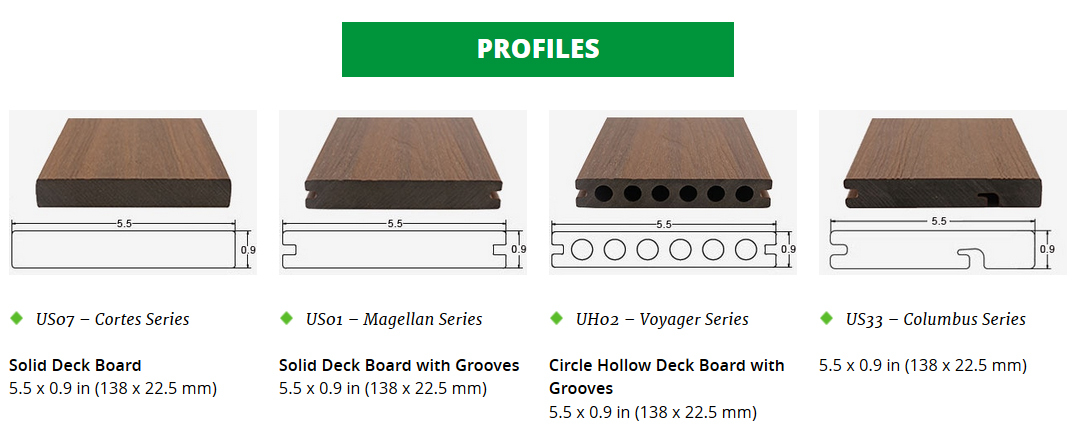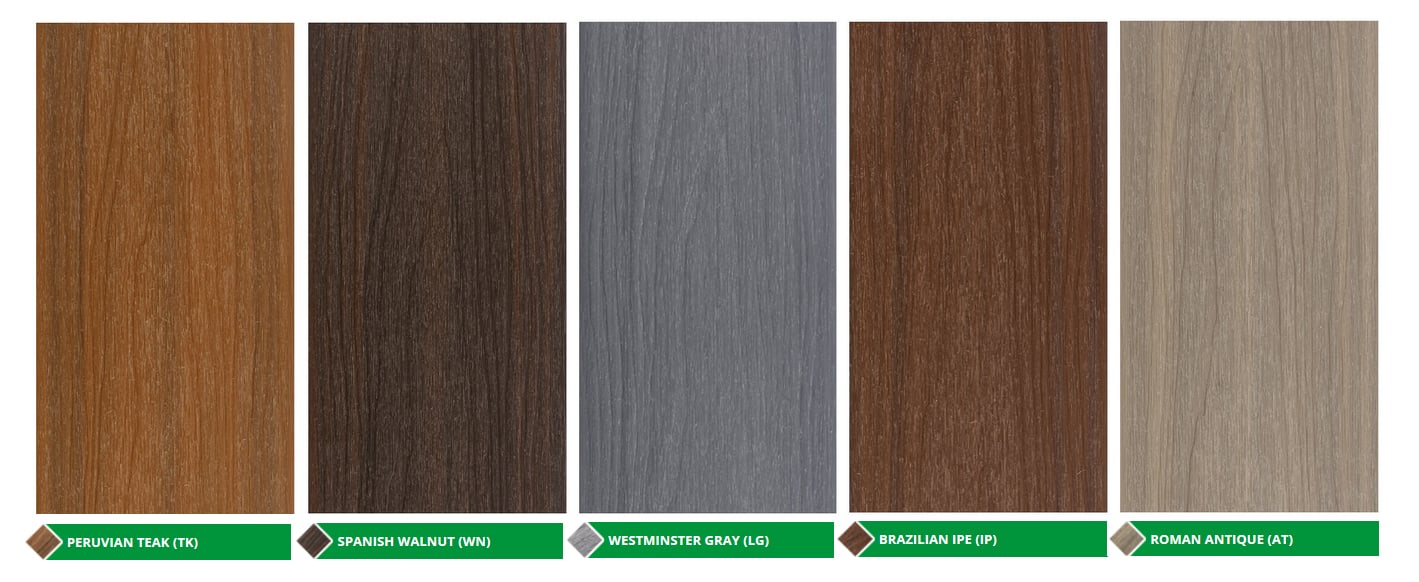 BE THE FIRST TO KNOW ABOUT ​​OUR LATEST NEWS & SALES
Enter your e-mail address below and sign up to our newsletter
SIGN UP